If you have any questions about registration or wagering, please contact Pin-Up Casino support in Canada. The Pin Up support service operates 24 hours a day. Players can contact the team in a number of ways, including email, hotline and chat.
Like any other reputed bookmaker, Pin Up Canada has an online support for quick and efficient resolution of any user issue. The Pin Up support team works round the clock. Players can contact the team through various methods including email, hotline and live chat. Thanks to this article, you can learn more about each of them.
Email support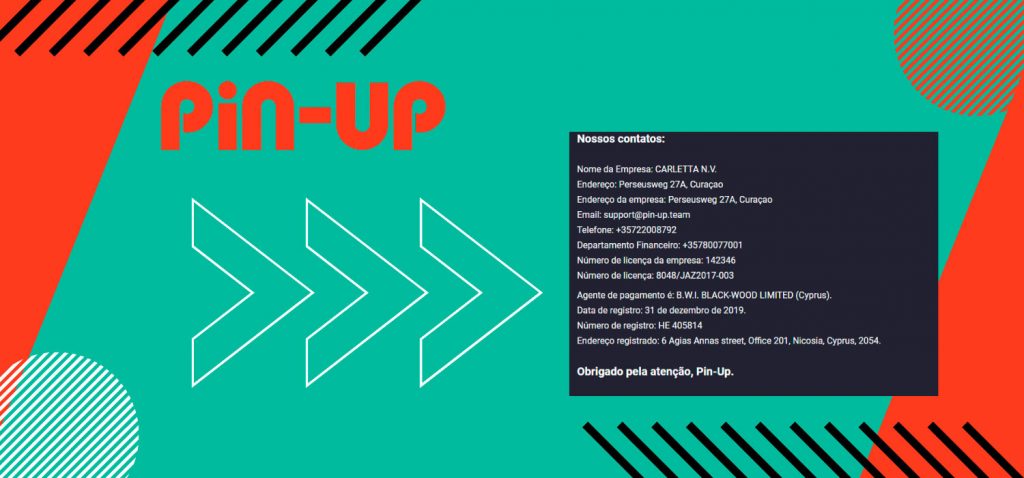 The most common way to resolve issues is the company's email. The service is active 24 hours a day so users can get in touch at any time of the day or night. The advantage of this method of communication is the fact that you can attach screenshots in your message so you can receive quality assistance faster. The pin-up casino support team works in English. If this is a problem for you, then you can use the help of an online translator.
Below you can see a list of issues that you can resolve by contacting the email user support service.
Problems with verifying your account;
Any errors receiving a bonus;
Difficulties with making a payment or withdrawing money;
Suspicions of fraud;
Complaints and suggestions of any kind.
The waiting time for a response can usually take from a few hours to a day. Operators process requests on a first-come, first-served basis in the system, and there are often cases where the service is overloaded with a large number of messages.
If the problem requires urgent attention, Canadian users can contact pin up support using their phone by calling the hotline available on the site.
The operator will help you understand the problem and find a solution as quickly as possible. Please note that there is a charge for this call. The fee will be charged according to your phone operator's rates. The support team speaks English, and this fact should also be taken into consideration.
Online chat on the website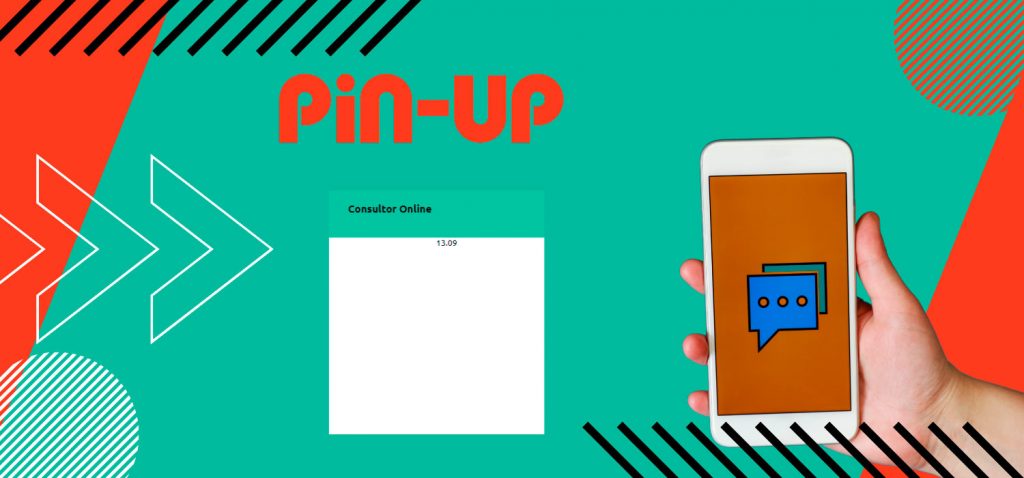 This method of contacting customer support is the fastest of all. The live chat can be accessed immediately on the main page of the official website at the bottom right corner of the screen.
All you need to do is ask your question and describe the problem you are having. In just a few minutes, the operator will answer you and help you deal with all your difficulties.
FAQ section on the website
Before contacting pin-up support, take a look at the frequently asked questions section. It can be found at the bottom of the website page. In this section, you can often find useful information on how to register on the site, bet on sports and make various transactions.
If you cannot find an answer to your question, please contact support.
Tips for contacting customer support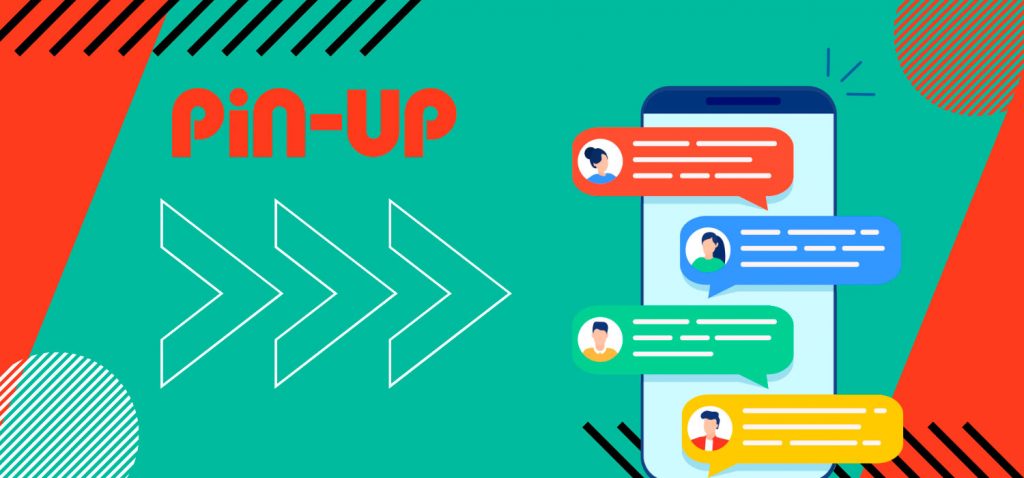 There are some important guidelines for contacting support that should not be overlooked.
Be patient and polite with the support staff. Rude and disrespectful communication may result in your account being banned.
Describe your problem in as much detail as possible. If you attach additional screenshots, the operator will be able to quickly find out what is wrong.
Contact support one method at a time to avoid confusion.
Contact support using the email address provided when you registered your account.
Frequently Asked Questions
Is it possible to contact support using the mobile version of the site?
Obviously, the support service is available on the mobile version in the same way as on the desktop version. You can log in at any time and use any of the available contact means.
How long does it take for an operator to respond?
It depends on the method you use for communication. Staff respond within two minutes in a live chat on the website. A response can take two to four hours if you use an email address.
Is there a support service schedule?
Pin-up support service runs 24 hours a day so users can resolve their issues quickly at any time.